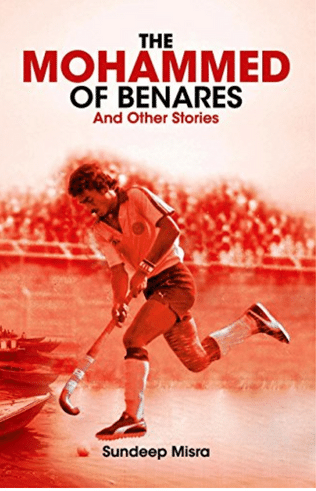 THE MOHAMMED OF BENARAS
From that unforgettable Delhi afternoon that broke a million hearts to a legend who wept simply because he couldn't carry an Olympic medal back to his mother. To those sublime, windmill wrists as if personally created by God and the legend from Pakistan for whom Indian theatres interrupted a screening of Pakeezah just because his team couldn't make it on time. Moving on to a player as soft spoken as a leaf falling through air whose current avatar as a politician has him asking Maoists to give up guns for hockey sticks. And then the lad who would have become India's most dangerous forward but for a shattered knee and inept administration – these are just some of the accounts from the collection of India's best hockey writer, Sundeep Misra.
These narratives move from the 1982 Asian Games final where a visibly upset Indira Gandhi walked away at the break to the 2016 Asian Champions Trophy with all the theatrics of yet another Indo-Pak encounter on display. The Mohammed of Benares and Other Stories are voices in a nation that was once beguiled and dazzled by the sheer artistry of the sport. The romance continues.