I write.
Because it's the only thing that makes sense to me, apart from reading.
Since, I can remember, sport was always a passion, a childhood surrounded by books, magazines, and newspaper sports pages, apart from trying to sprint, open the innings, play full back in both hockey and football, and also make a mess of 800m front running.
My favourite spot is the bleachers, the stands, where you can watch, especially track at its best, which I did travelling from Rourkela to watch the 1982 Asian Games as a school kid, with Charles Borromeo's 800m run standing out.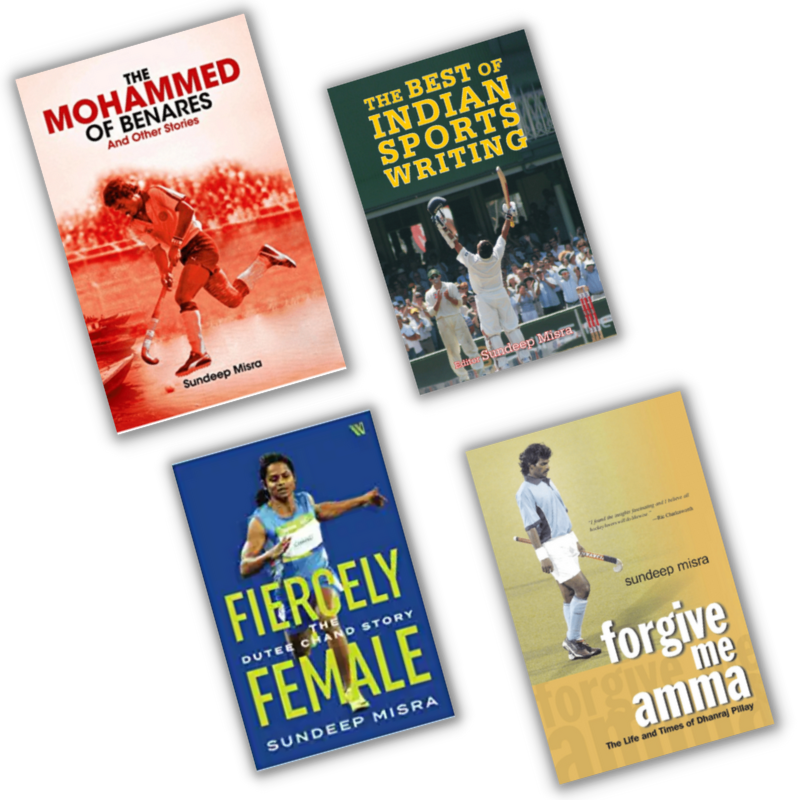 My Books
The books that I have written are a reflection of my thoughts. From 'Forgive Me Amma' to editing the 'Best of Indian Sports Writing' to the 'Mohammed of Benares and other stories' and the 'Fiercely Female' – each varied, telling a different story, a need to preserve them in a world where a sport's popularity despite intrinsically being powered by skill and spectacle is still slightly (or should I dare say largely!) skewed. The books are available on Amazon.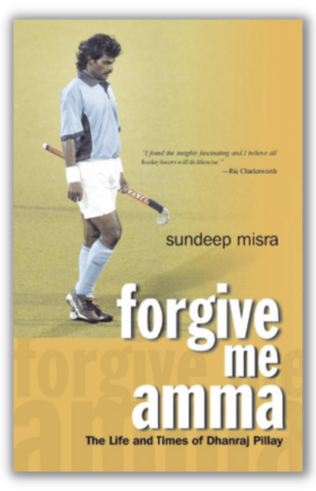 Book reviews
In a nation deprived of good sports literature, Forgive Me Amma comes as a breath of fresh air. Written in the author's unique style, the book takes the reader to the thick of action, be it on the lush green astro turf, or in the middle of an enthusiastic crowd, or at the highly charged press conferences. Precise, objective and highly readable, the book succeeds in not only presenting the enigmatic legend Dhanraj Pillay in all his fame and fury, but also documents the tumultuous journey of Indian hockey during the times he played. -Google Books
Subscribe to
our Newsletter
Sed ut perspiciatis unde omnis iste natus error sit volu accusa ntium doloremque laudantium, ut perspiciatis utota.
This error message is only visible to WordPress admins
Error: No feed found.
Please go to the Instagram Feed settings page to create a feed.